Great Views from Pigeon Forge Hotels!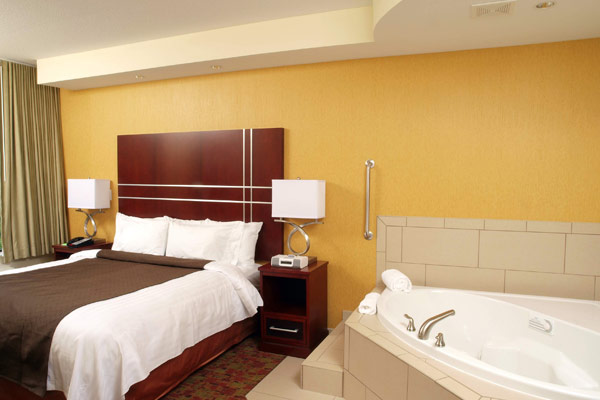 In Room Jacuzzi Tub
Romantic Stays or just that time to get in a soak in a hot, bubbling tub, a stay at a Hotel with Jacuzzi in Room Pigeon Forge makes for a stay to remember. Take your special someone to stay at a Room with a Whirlpool Tub.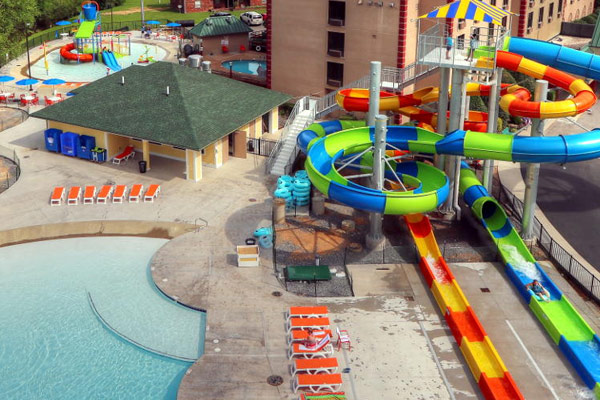 Water Park
Hotels in Pigeon Forge with a Water Park add much more family fun. Some hotels have a Water Slide, Lazy River, Kids Splash Park, Zero Entry or a combination of a couple make any of these Stays a NEAT one to visit with your kids.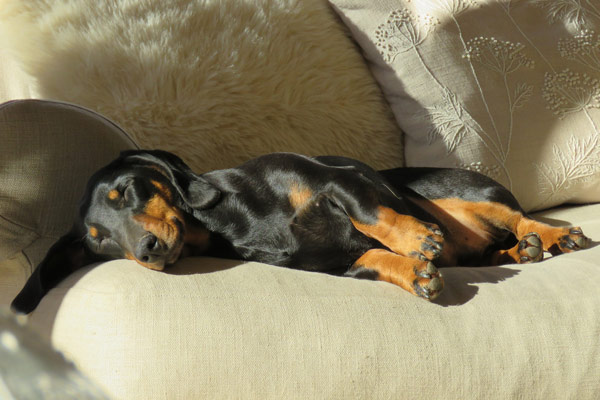 Pet Friendly
Vacation is nice but isn't it even better when you bring your Pet? If you love your dog and don't want to leave him/her at home on your next trip, take a look at the Hotels in Pigeon Forge that are Pet Friendly and bring him along.
What's so special about the Parkway?
Immediately, when you enter Pigeon Forge Tn, you find out how important the Parkway is. The Parkway is the main road that travels through the heart of Pigeon Forge and is also your gateway to Gatlinburg, Tn. If you stay at a Hotel on the Parkway in Pigeon Forge, you will be amazed at how many attractions you can walk to. There are also some incredible dining options around Pigeon Forge. Breakfast is big here and everywhere you look, another restaurant will be serving a large breakfast to get your day started. The Island is located on the Parkway and is a great family attraction with fun things to do, plenty of dining and lots of neat little shops.