Welcome to Neat Stays: Where Extraordinary Experiences Await!
At Neat Stays, we specialize in curating exceptional accommodations beyond the ordinary. So we have it all if you're seeking a cozy cottage in the countryside, a luxurious beachfront villa with breathtaking views, or a charming treehouse suspended amidst nature's wonders. Our hand-picked selection of accommodations offers a range of features and amenities, ensuring that every stay is extraordinary.
Whether you're embarking on a family vacation filled with thrilling activities or planning a romantic getaway for two, Neat Stays will help you find the perfect haven that caters to your specific needs and desires. We understand that every traveler is unique, so we go the extra mile to ensure your stay is exceptional.
Please browse our carefully curated selection of unique accommodations and let your imagination run wild. Uncover hidden gems, discover new horizons, and create lifelong memories with Neat Stays. Your next adventure starts here.
Tropical Paradise in Bora Bora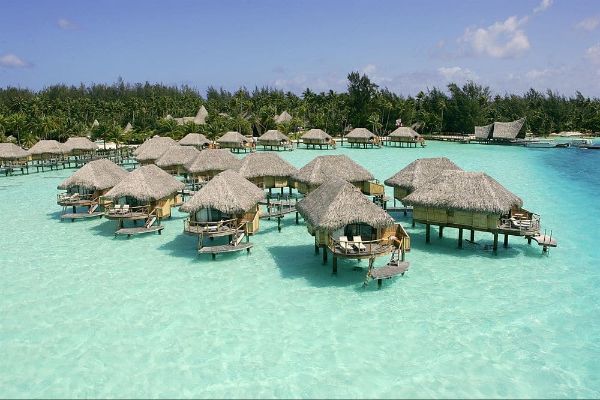 Pearl Beach Resort
Superb lagoon views from your Overwater Bungalow deck or through the glass bottom floor. Head over to the Full Service Spa for a few hours of delightful pampering. Head out on the water in your kayak.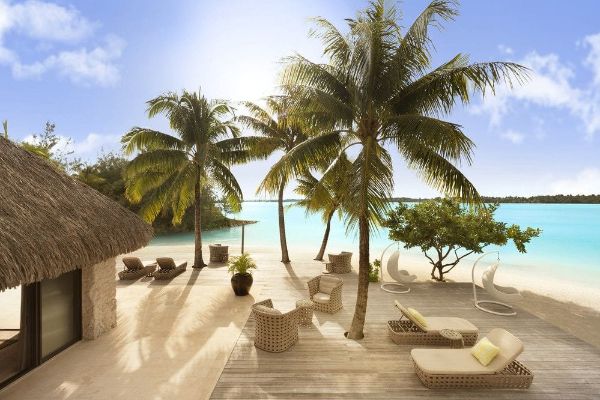 St. Regis Resort
Five Star Luxury at the St Regis Hotel Bora Bora pampering with full Spa, underwater excitement on an aquabike, lagoonarium with protected snorkeling space, overwater bungalow with glass floor, restaurants, butler and tennis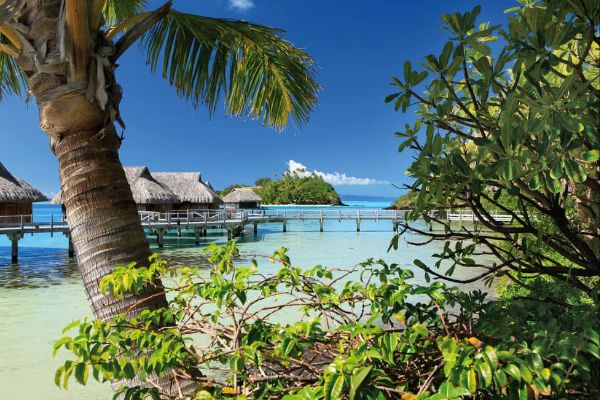 Sofitel Private Island Resort
Known as the only hotel on its own islet, the Sofitel Private Island Resort stands out from the crowd. The overwater bungalows make for a great romantic stay and the beaches are a wonder to walk on. The restaurant has lagoon views.
Check out these Unique Stays!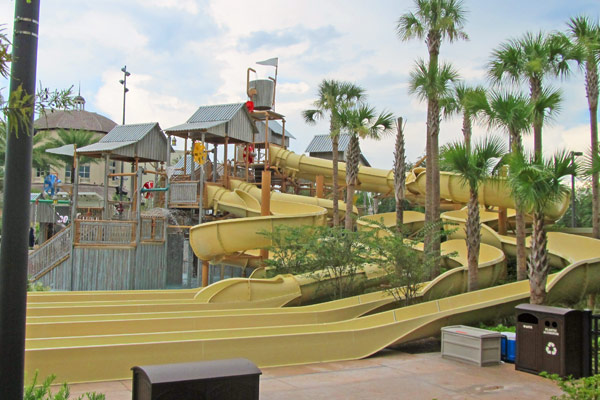 Hotels with Water Slides
Pools are nice but add in a Water Slide or two and it really adds to the fun. The Kids will be thrilled with the extra added adventure of having a Water Slide at the Orlando Hotel you settle on. Take a look at what's available.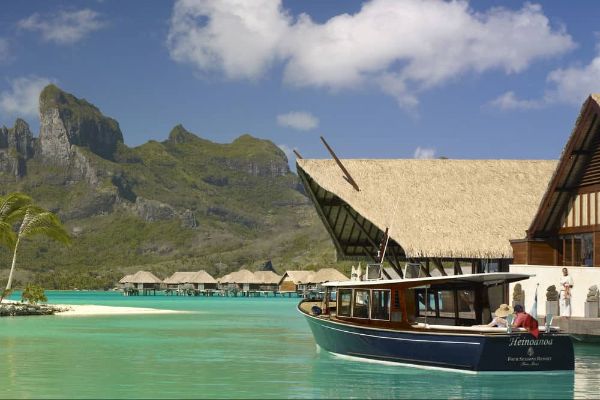 The Four Seasons Resort & Spa
The Four Seasons Bora Bora 5 Star Resort & Spa, Romantic stays in overwater bungalows with glass floors, large spaces with up to 3 bedroom villas, Infinity Pool, white sand beaches, clear blue water lagoon, tennis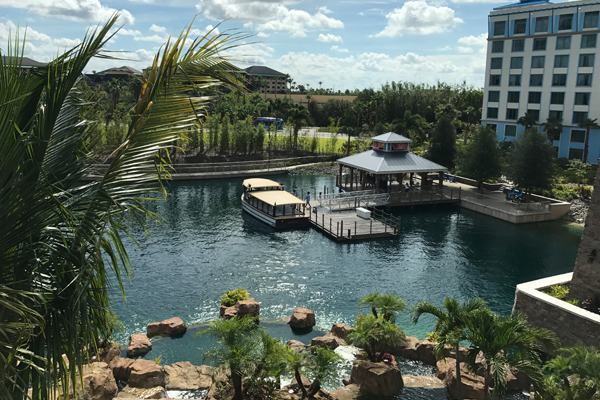 Universal Orlando Preferred Resorts
Island Themes await at the Universal Orlando Preferred Resorts, Kids Suites, great dining options, water slide, kiddie play area, complimentary transportation, Royal Pacific, Sapphire Falls hotels, near Universal Studios
Are you looking for something Special?
Get out of the boring, same old Hotels you always visit and step in to somewhere Unique. Challenge yourself to find something better, more exciting, with features and amenities you have only dreamed of. Visit an island with pristine white beaches while being served your favorite adult beverage on the beach. Snorkel with Stingrays and swim with sharks for some real adventure. Pamper yourself with an all-over body massage at a first class Spa. Whatever your dreams, make them come true and experience all that life has to offer. Family vacations can be so much better when you book a Resort with fun amenities like a Water Park, Water Slides or Lazy River. Think outside the normal parameters and pick your next NEAT Stay!
NEAT STAYS – RESERVATIONS
Are you searching for a place to stay that exudes the warmth and comfort of home? While resorts can be incredible, sometimes stepping away from the hustle and bustle is just what you need. With VRBO (Vacation Rental by Owner), you can discover the perfect home-away-from-home. From charming villas and cozy condos to spacious private homes, VRBO offers many options beyond what you'd typically find at a resort.