Magnificent Resorts in Tahiti!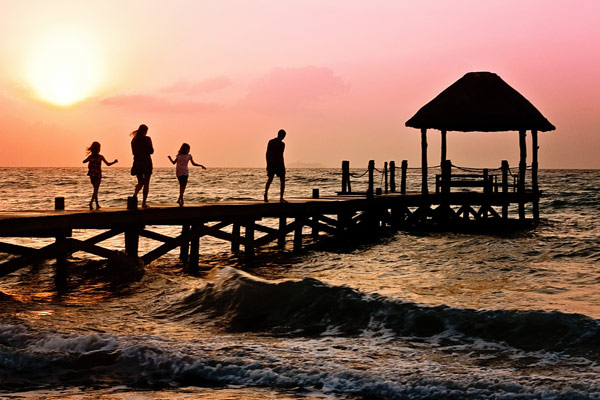 Tahiti Family Resorts
The beauty of the South Pacific can be a nice family trip in Tahiti. Find Resorts offering dining for kids and activities. Shallow sand bottom pools are fun for all ages, kayaking, snorkeling and Jeep trails great memories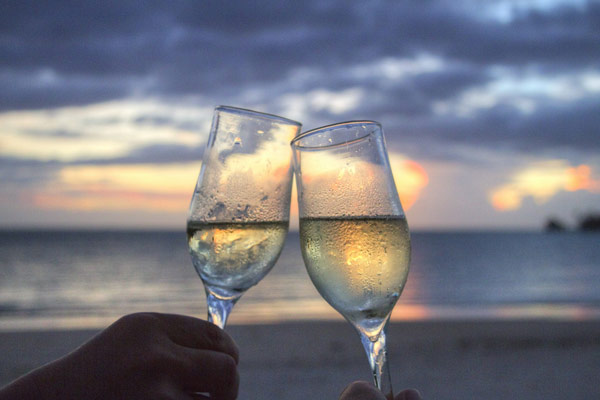 Tahiti Honeymoon Resorts
Intimate, romantic stays at your Honeymoon Resort in Tahiti. Share the seclusion of your overwater bungalow for two, dine in privacy in setting of romance. Start your adventure with a couples spa and elegant bath.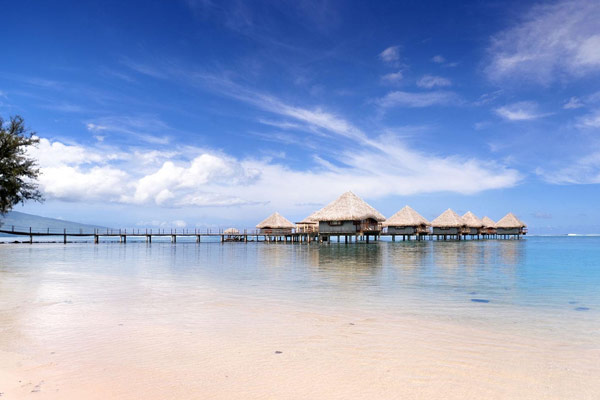 Overwater Bungalows
There is truly nothing else like it. Staying in a Bungalow over the water is an exclusive adventure that many do not get to enjoy. Take in the sights, sounds and night air while resting above the lagoon in Bora Bora.
What you should do in Tahiti
Take in as many activities as you can find or just sit back and enjoy the peace and stillness that surround Tahiti. No matter what you are looking for, you can find it at this perfect Polynesian location. Want to try a more unique experience. Go on a Whale or Dolphin watching tour. For the most interactive adventure, sign up for a "Swim with the Dolphins" and do something you will not forget in your lifetime. Stay on land and venture off in a guided 4×4 safari tour showing you the highlights of Tahiti. Of course you will want to put on your snorkel gear and swim with the turtles, sharks and other colorful marine life.