Fun places to stay in Hilton Head!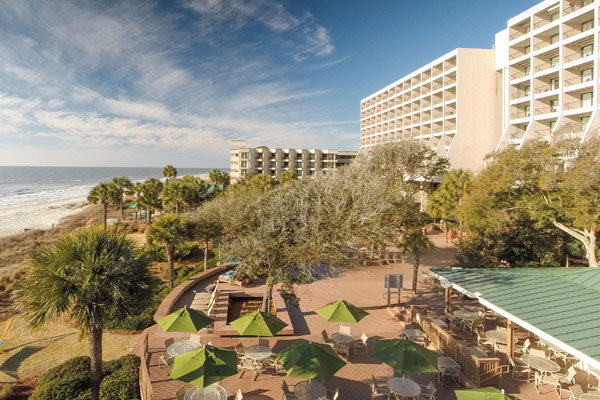 Oceanfront
Oceanfront Hotels in Hilton Head put you within walking distance of the pristine beaches they have to offer. Walking from the Hotel to the Ocean makes for the easiest Beach Vacation and best memories ever.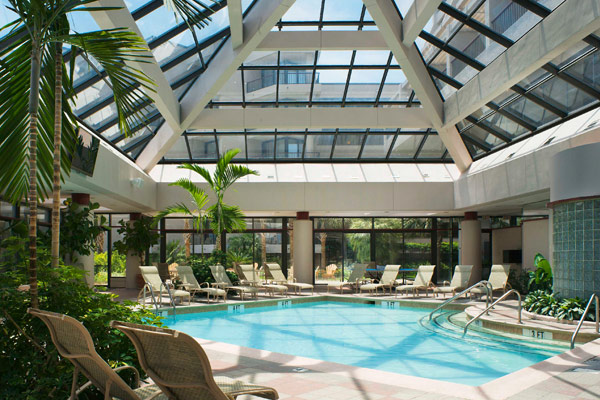 Indoor Pool
Hotels in Hilton Head with Indoor Pool offer fun any time of the year. Kids love the water and having an Indoor Pool at the hotel makes it easy for them to play no matter what the weather brings.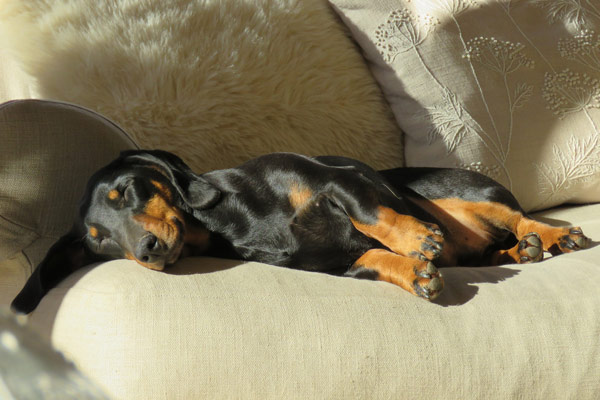 Pet Friendly
Staying at a Pet Friendly Hilton Head Hotel makes for a wonderful trip. Some of the Best vacations you can have are ones where your whole family, yes that means your Dog or Cat, gets to come along and join in the fun.
Nice Places to stay in Hilton Head
What kind of NEAT Stays are in Hilton Head Island?
Probably the most sought after places to stay when you go to the beach would be the Oceanfront Hotels in Hilton Head. Having the Surf and the Sand in your backyard is a tough one to beat. Kids love it when they can take of from the Pool to the Beach and not have to drive anywhere. Have you thought about the most important member of your family for this vacation yet? If you have a Dog or a Cat you just can't leave home without, there are a number of Pet Friendly Hotels & Resorts to consider.