Best Anaheim Hotel Stays!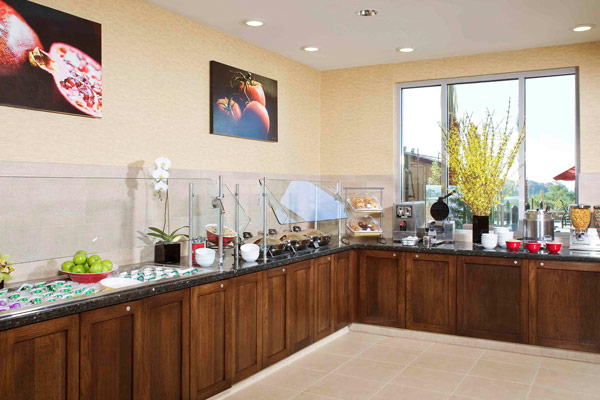 Hotels with Free Breakfast
Start your morning off right, every day and have a Free Breakfast at these Hotels near Disneyland. All of the locations have at least a Complimentary Continental Breakfast and some even add in Hot Breakfast items.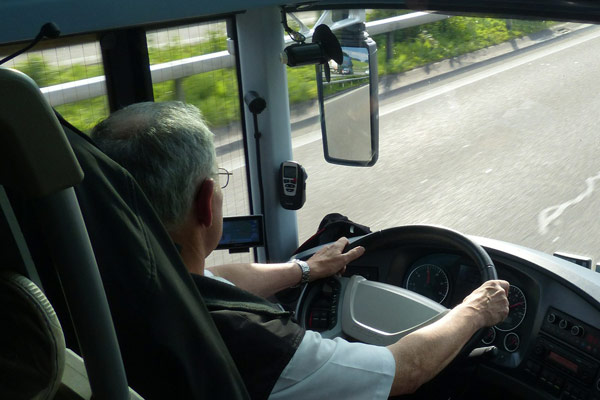 Hotels with Disneyland Free Shuttle
Cut down on some of the walking you will do around Disneyland and Disney's California Adventure and stay at one of the Hotels that offers a Free Shuttle to the Disney California Parks making a more relaxing trip for all.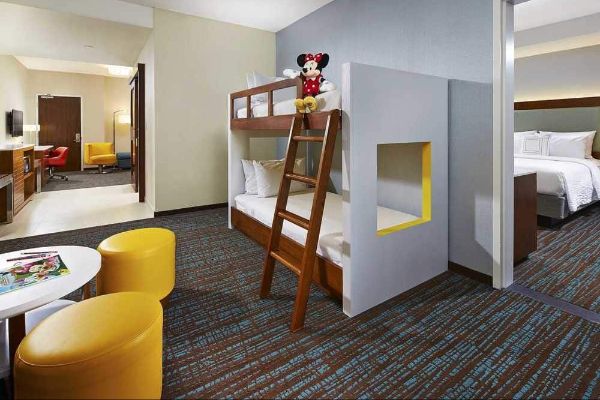 Family Suite Hotels
Spread out on your next trip with a Hotel near Disneyland with a Family Suite. Extra Space is nice to have after a long day of walking through the parks. The kids need some room and a Private Room for adults can be amazing.