Orlando Unique Stays!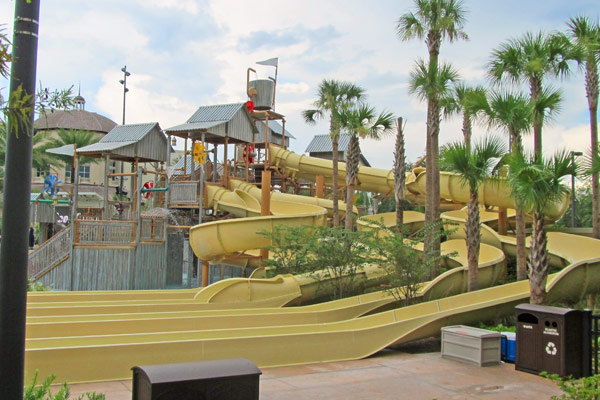 Hotels with Water Slides
Pools are nice but add in a Water Slide or two and it really adds to the fun. The Kids will be thrilled with the extra added adventure of having a Water Slide at the Orlando Hotel you settle on. Take a look at what's available.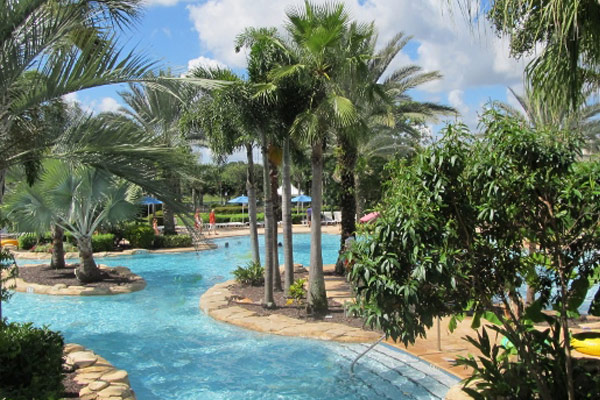 Hotels with Lazy Rivers
Inviting slow flowing rivers are soothing for that Romantic Stay or just plain fun for a Family getaway. Orlando is packed full of fun for the kids but a Lazy River is something everyone can enjoy.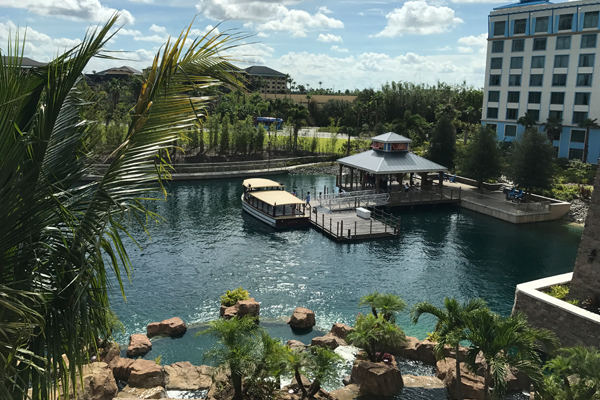 Universal Orlando Preferred Resorts
Island Themes await at the Universal Orlando Preferred Resorts, Kids Suites, great dining options, water slide, kiddie play area, complimentary transportation, Royal Pacific, Sapphire Falls hotels, near Universal Studios
Disney World Resorts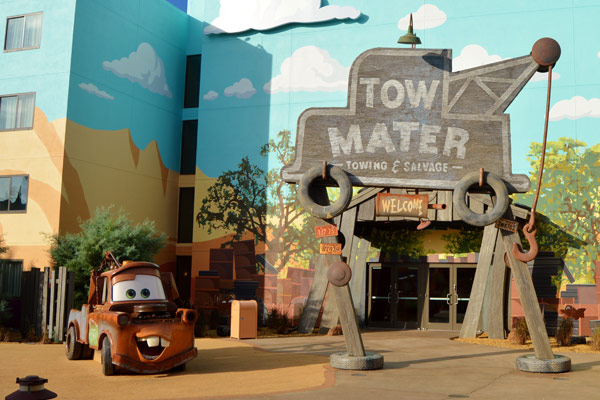 Disney World Value Resorts
A more economical stay at the Disney World Value Resorts gets you Magic Hours & Disney's transportation. Large Pools with water features and sprinklers. Food court for easy dining. Transportation to the Theme Parks by Bus.
Universal Orlando Resorts
Amazing themed Universal Orlando On-site Hotels with rockin' Hard Rock Hotel, Italian flare from the Portofino Bay Hotel with romance and for a trip to the South Pacific, enjoy the island theme of the Loews Royal Pacific Resort.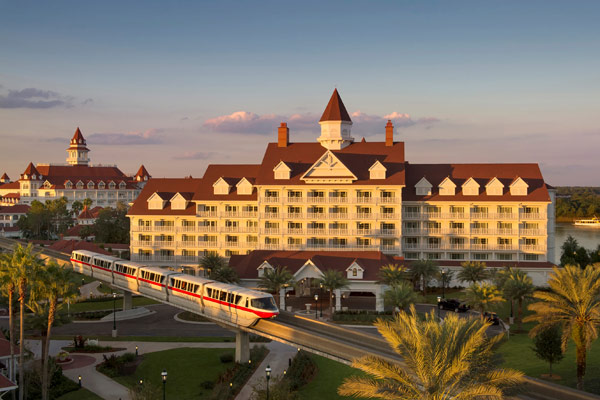 Disney World Deluxe Resorts
Elegance and the best Disney has to offer are the Disney World Deluxe Resorts in Orlando Fl. Stay in a Classy Victorian, the South Pacific or even the Wilderness. Many of these resorts have Monorail, Water & Bus Transportation.
What kind of NEAT Stays are in Orlando?
Are you looking for an Orlando Hotel with the most Kids Fun like a Water Park Hotel in Orlando Fl? Maybe you are looking for something a little spicy like a Romantic Hotel in Orlando. Finding the perfect NEAT Stay can be tough but we focus on hand picking locations that are Unique in one way or another. It doesn't matter if you are trying to impress or wow the kids or find that perfect spot to show off for your significant other, there are plenty of resorts in Orlando to meet that perfect desire.