Honolulu Unique and Beautiful Stays!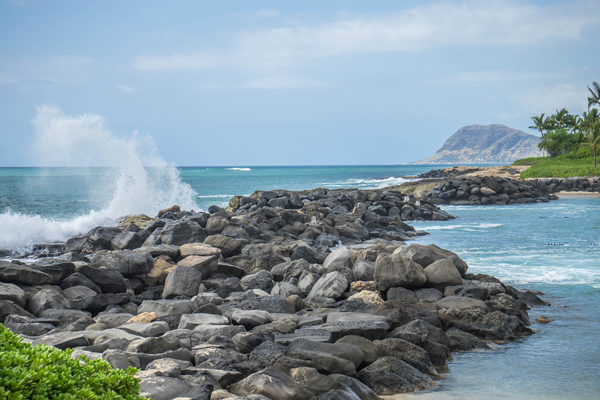 Ko Olina Hotels
Incredible, Western Shore, Oceanfront views of Oahu Hawaii from the Ko Olina Hotels, Disney, Marriott, Four Seasons, Secluded Luxury, somewhat Private Lagoons, Family, Romantic, Pet Friendly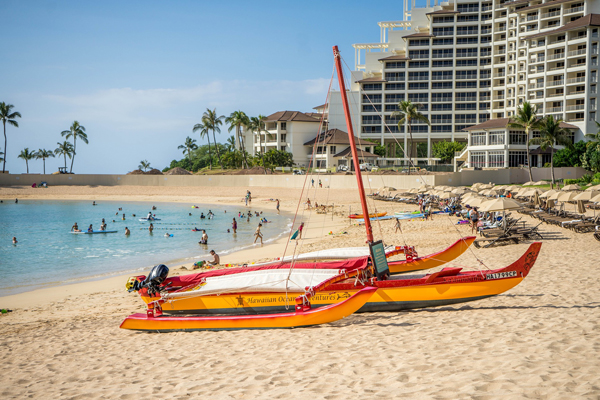 Oceanfront Hotels
Enjoy the Best Beach views at an Oceanfront Honolulu Hotel, Rooms & Suites with Private Balcony, Picturesque Sunrise or Sunset, Private Lagoons, Romantic Stays, Family Friendly, Pets, Kids Programs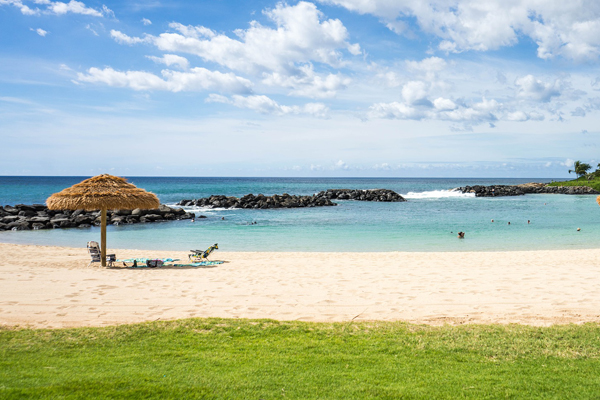 5 Star Hotels
Some of the Best 5 Star Hotels in Honolulu, Hawaii have the best dining, staff to meet your every need as well as top notch amenities. Hula or Yoga on the Beach, awesome restaurants, golf & tennis
Honolulu Stays with Incredible Views
What kind of NEAT Stays are available in Honolulu?
With so many assorted landscapes, Honolulu has city center options or lush island getaways, all within a short distance from one another. Heading out on your Honeymoon or a Romantic escape, if you can secure an Oceanfront Hotel in Honolulu, romance is sure to flourish with the ocean waves crashing on the beach and the spectacular sunrise and sunsets. You will also find plenty of Family Resorts in Honolulu with fun adventures for the whole family. Water Parks with water slides, lazy river and plenty of splashing fun for the little ones are waiting.